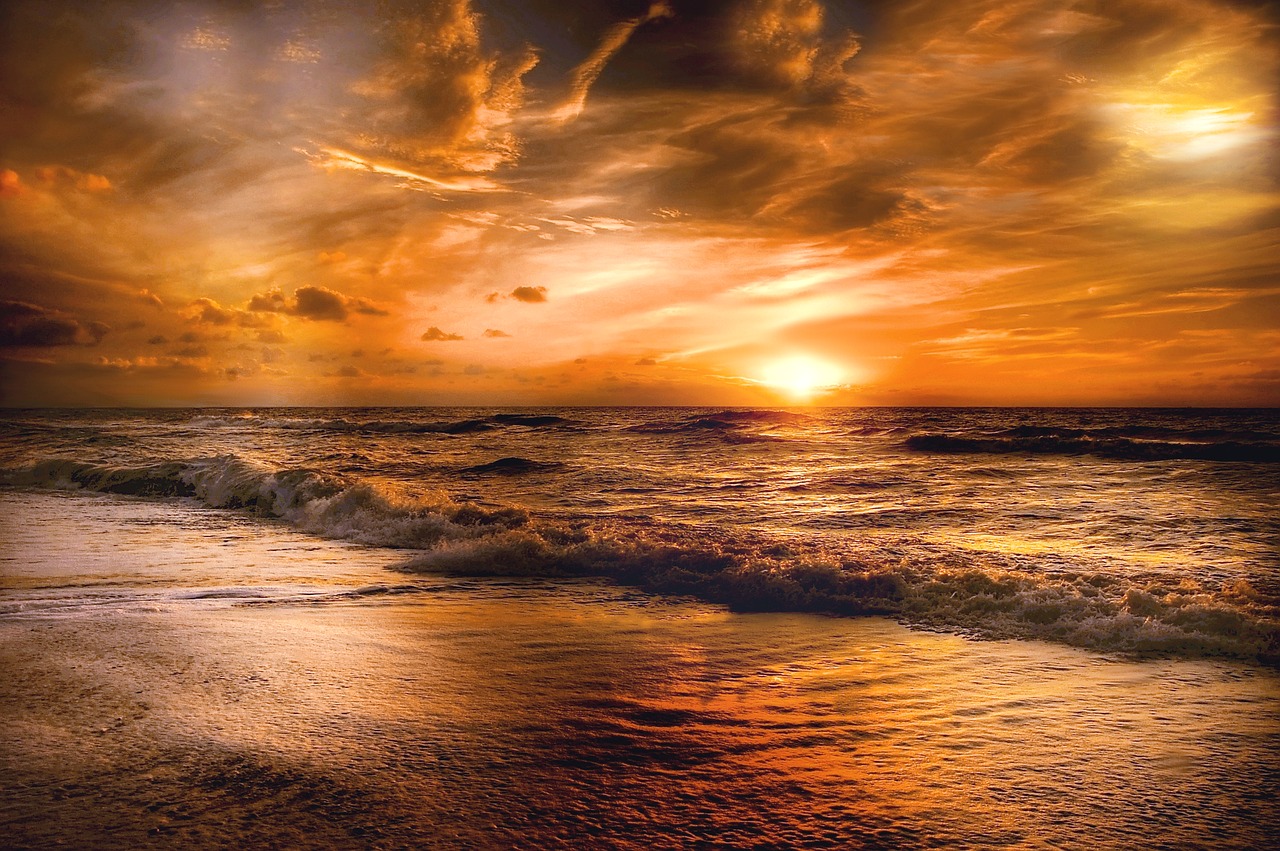 Photography Software for Mac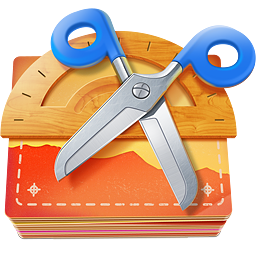 Resize Sense
Batch image resizing and cropping utility
Redefining how flexible and efficient bulk processing can be.
Photography Software for iOS

iSize
Image size & photo crop
Resize and crop images. Quickly and easily prepare photos for social media.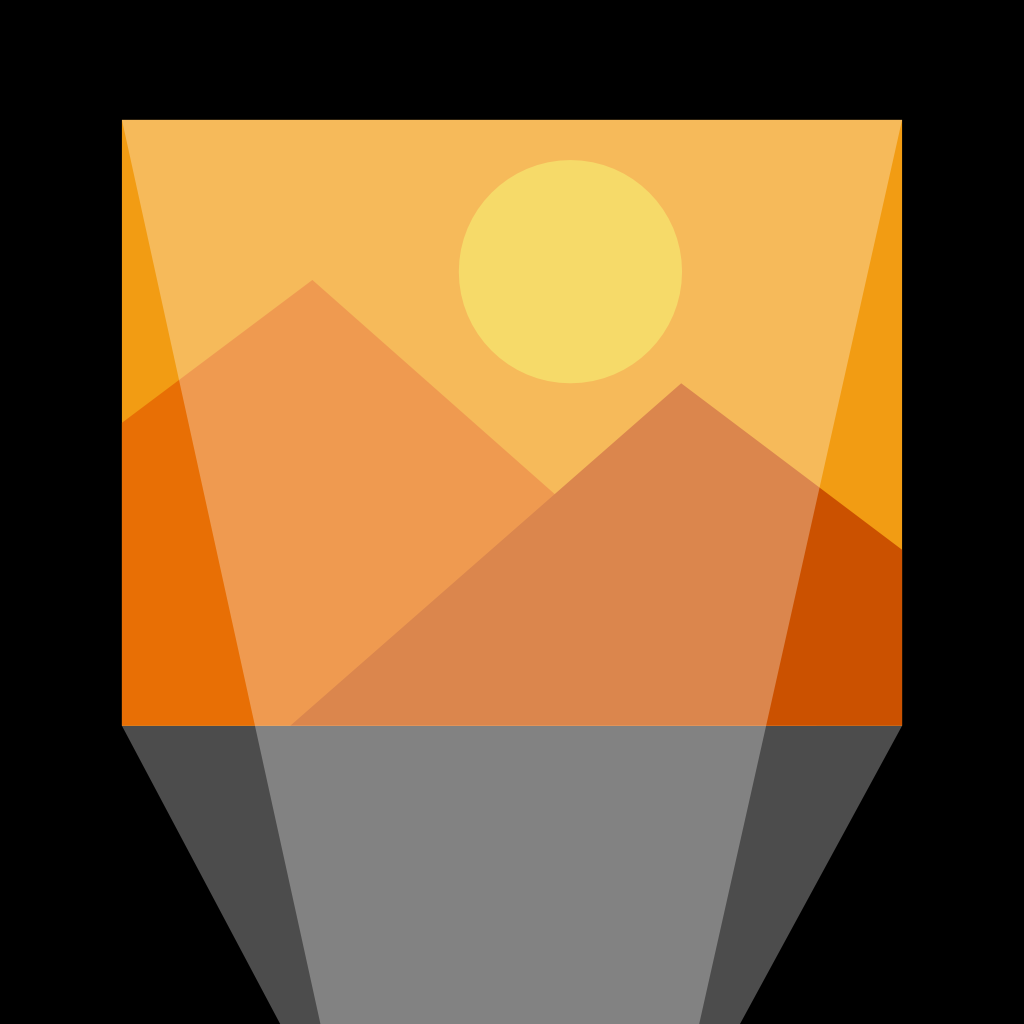 Katan
iPhone photography with a large TV screen
Katan adds a large TV screen to your iPhone photography workflow. It makes your iPhone photography experience more comfortable, fun, and social.